【Capture the Stunning Da Nang】Belt and Road Travel: Explore Da Nang Cathedral and Da Nang Golden Bridge | GreaterGo
Weather forecast of Vietnam
11/30
THU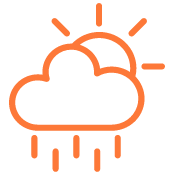 12/01
FRI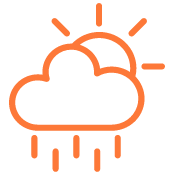 12/02
SAT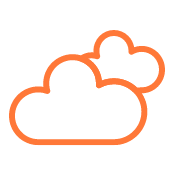 12/03
SUN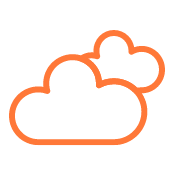 12/04
MON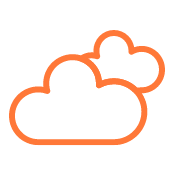 Share the article: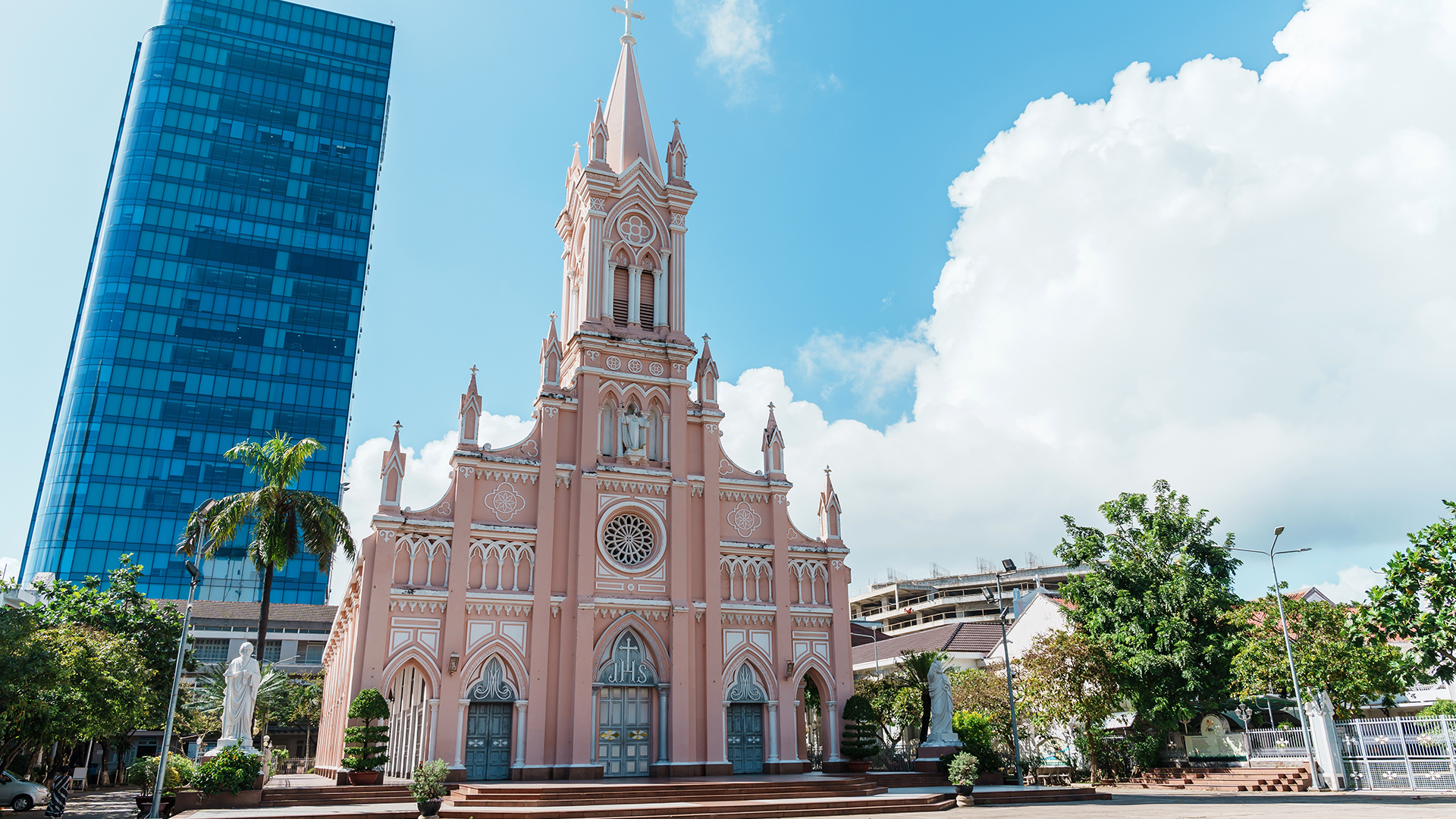 Vietnam
By GreaterGo Editor
7 Sep 2023
【Capture the Stunning Da Nang】Belt and Road Travel: Explore Da Nang Cathedral and Da Nang Golden Bridge
Located in central Vietnam, Da Nang boasts wide sandy beaches, a tempting array of street food, and iconic tourist attractions. Among them, one of the most famous is My Khe Beach, known as one of the world's top six beautiful beaches. Its golden sand and crystal-clear blue waters create a perfect place to relax. Hoi An Ancient Town, on the other hand, is a historically significant ancient city that preserves rich cultural heritage, adding a unique charm to the town. Additionally, Da Nang Cathedral and Da Nang Golden Bridge have captivated countless visitors, making them must-visit attractions in Da Nang.
Things to Do in Da Nang 1. Connect with Your Feminine Side at the Pink Church - Da Nang Cathedral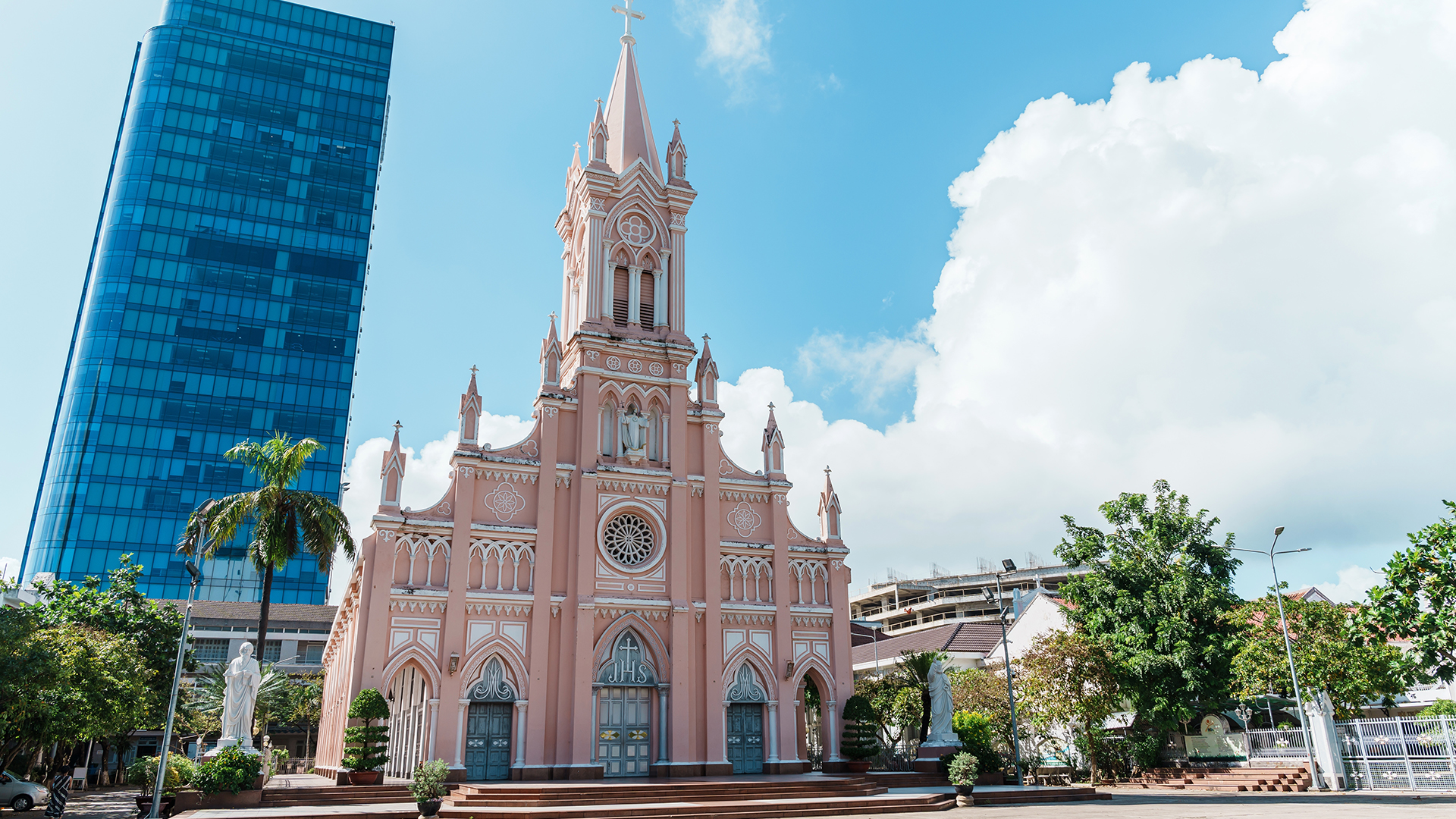 Da Nang Cathedral, also known as Sacred Heart Church of Jesus, is a nearly century-old historic building. The cathedral was built in 1923 during the French colonial period. With its exotic Gothic architecture style, this pink church has become one of the iconic landmarks in Da Nang and a dreamy destination for many girls. With its nearly 70-metre-high spire crowned with a rooster, it is also called "Rooster Church". The pink exterior adds a romantic touch to the church. Stepping inside, the stained glass windows depict classic scenes from the Bible, transporting you into a story. Whether you are a devoted pilgrim or a sightseeing visitor, Da Nang Cathedral will captivate you, as if stepping into a poetic painting.
Things to Do in Da Nang 2. Wander in the Clouds: Da Nang Golden Bridge (Hands Bridge)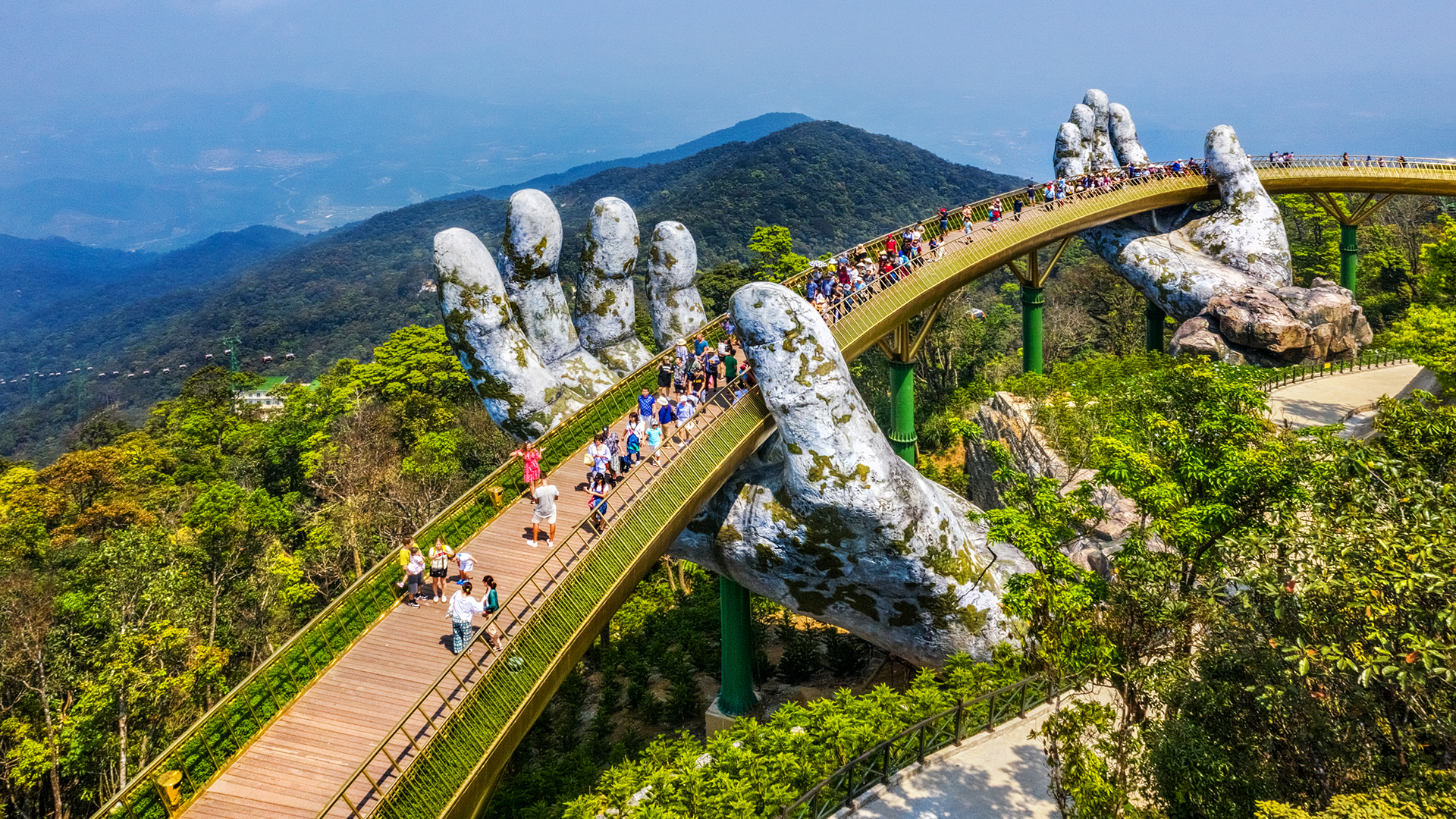 In Da Nang, there is a breathtaking attraction on Ba Na Hills called the Golden Bridge, which looks like a massive rainbow floating in the clouds. Stretching 150 metres long and sitting at an elevation of 1,400 metres, the bridge spans the Da Nang mountains, resembling a hand reaching toward the sky. Hence, it is named the "Hand Bridge". The Golden Bridge was listed as one of the "50 Places of a Lifetime" by National Geographic and has been featured in Time magazine's "Top 100 World's Greatest Places". Walking on the Golden Bridge, you can enjoy the panoramic view of Da Nang surrounded by forests and mist, feeling like you are in a dreamlike wonderland, merging with the natural beauty.
Want to know more about travel destinations along the Belt and Road? Read more travel articles from 【GreaterGo】to embark on a new journey!
【GreaterGo】- Travel Tips for the Belt and Road Related Countries and Regions
Does a Hong kong passport holder need visa to Vietnam?
Yes, Hong Kong SAR passport holders need to apply for a visa to travel to Vietnam. The visa requirements include having a passport with at least six months of validity and at least two blank visa pages.
When is the best time to visit Da Nang, Vietnam?
The best time to visit Da Nang is from January to May. During this period, the weather is dry and the average temperature ranges from 22 to 28°C, making it perfect for outdoor activities and exploring the city.
How to get to Hoi An Ancient Town?
Travelling from Da Nang takes approximately one hour, you may choose to take bus, taxi or private shuttle service