【GreaterDive】Revamped Old Sugar Factory: 1978 Cultural Creative Park in Guangzhou
Weather forecast of Guangzhou, China
11/30
THU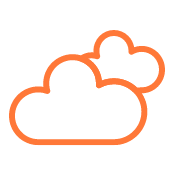 12/01
FRI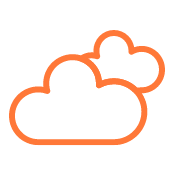 12/02
SAT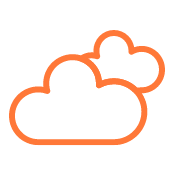 12/03
SUN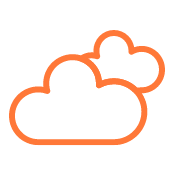 12/04
MON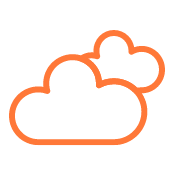 Share the article: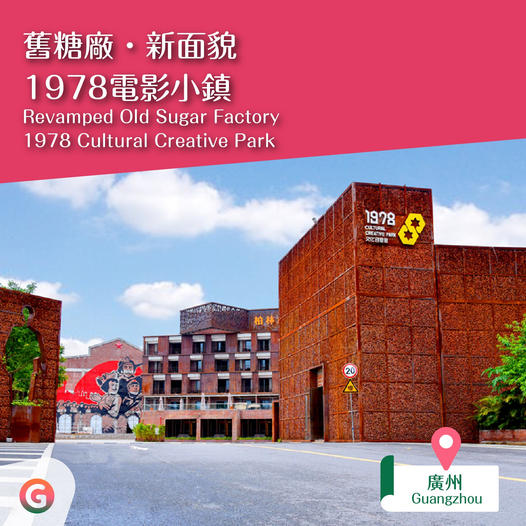 Guangzhou, China
By GreaterGo Editor
18 Sep 2023
Revamped Old Sugar Factory: 1978 Cultural Creative Park in Guangzhou
The cultural and creative hotspot, 1978 Cultural Creative Park
, has transformed from an old sugar factory
located within Zengcheng in Guangzhou. It retains the industrial charm and colour tones of the 1970s in its architecture while revitalising areas like factories and warehouses. ​ This has turned it into a tourism hub that seamlessly integrates culture, food, and travel experiences, bringing the birth of a brand-new identity for the once-old sugar factory!
-
Follow our latest one-stop tourism resource platform【GreaterGo】for more information and inspirations to satisfy your wanderlust!
Guangzhou Travel