【GreaterHacks】Get Informed Before Exploring the Guangzhou in the Greater Bay Area: Pazhou Ferry Terminal Officially Opens
Weather forecast of Hong Kong, China
11/30
THU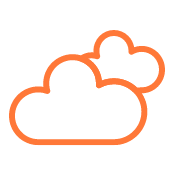 12/01
FRI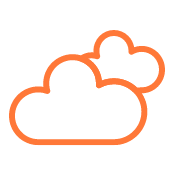 12/02
SAT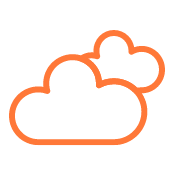 12/03
SUN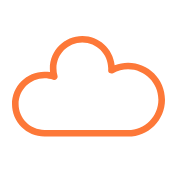 12/04
MON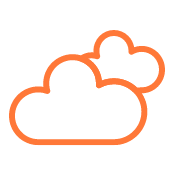 Share the article: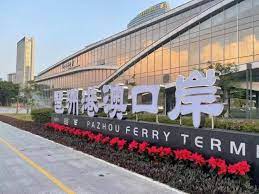 Hong Kong, China
By GreaterGo Editor
27 Jun 2023
Get Informed Before Exploring the Guangzhou in the Greater Bay Area: Pazhou Ferry Terminal Officially Opens
Good news! Pazhou Ferry Terminal officially opened on 4 May, from which you can reach Guangzhou city centre in just a two-hour ferry ride! In the first phase, routes from Hong Kong-China Ferry Terminal at China Hong Kong City and SkyPier at Hong Kong International Airport are available. If you want to travel to Guangzhou in the Greater Bay Area, you may consider using this new terminal!
-
Follow our latest one-stop tourism resource platform【GreaterGo】for more information and inspirations to satisfy your wanderlust!
https://www.greatergo.org/en/
(Photo source: Liaison Office of the Central People's Government in the Hong Kong S.A.R.)