Visit the international fashion hub: Dongdaemun Design Plaza
Weather forecast of Republic of Korea
11/30
THU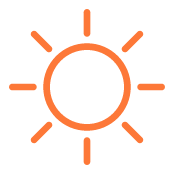 12/01
FRI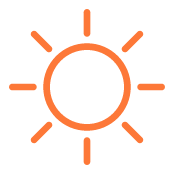 12/02
SAT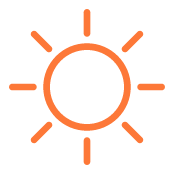 12/03
SUN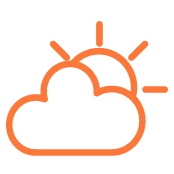 12/04
MON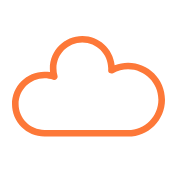 Share the article: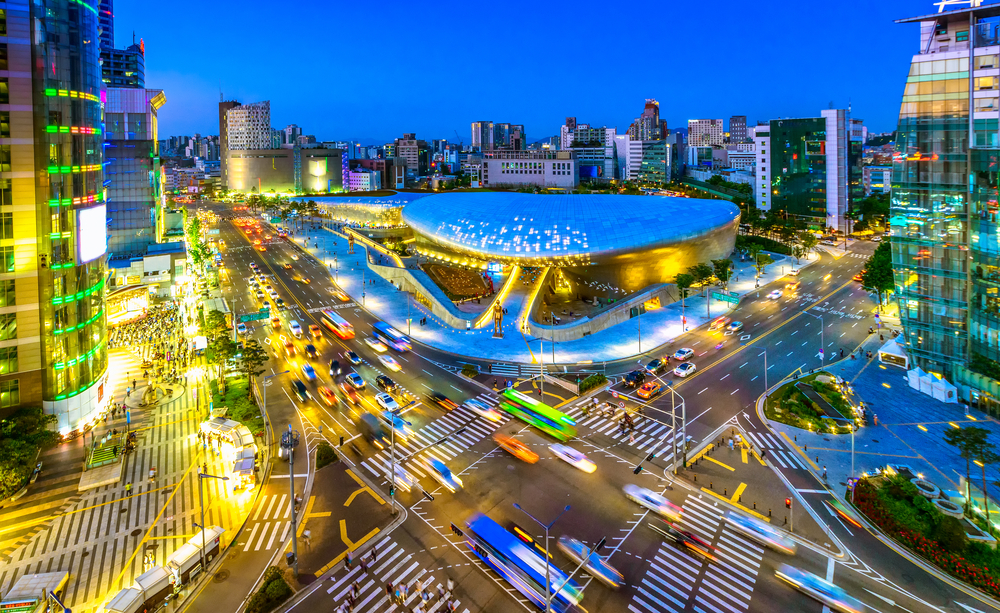 Republic of Korea
By GreaterGo Editor
19 Jul 2023
Dongdaemun Design Plaza
Since its opening in 2014, the Dongdaemun Design Plaza has quickly become a landmark and icon of Seoul, a recently emerged international fashion hub.
The plaza was designed by famous Iraqi-British architect Zaha Hadid. It features a smooth and amorphous design which is made up of 45,000 aluminium panels. It looks like a huge spaceship when seen from a distance.
There is not a single pillar inside the plaza, which houses a number of galleries, exhibition halls, design studios and creative markets. The plaza, therefore, can be regarded as Seoul's creativity centre.
Dongdaemun History & Culture Park nearby is also a must-visit place in the area. The park includes Seoul Fortress Wall and the Yigansumun Watergate. There also lays the Dongdaemun History Museum, which displays over 1000 artifacts from the period of Japanese occupation, including Joseon white porcelain and Buncheong celadon wares.