【Mediterranean Vacation Paradise】Cyprus: Discover the Hidden Gem with the Belt and Road Travel | GreaterGo
Weather forecast of Cyprus
11/30
THU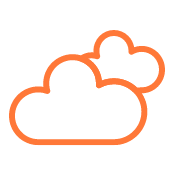 12/01
FRI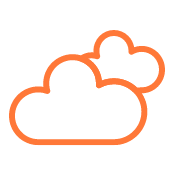 12/02
SAT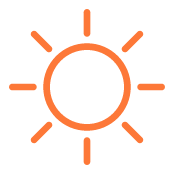 12/03
SUN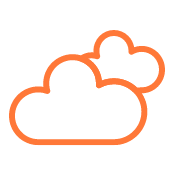 12/04
MON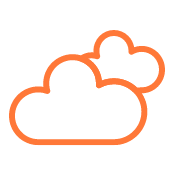 Share the article: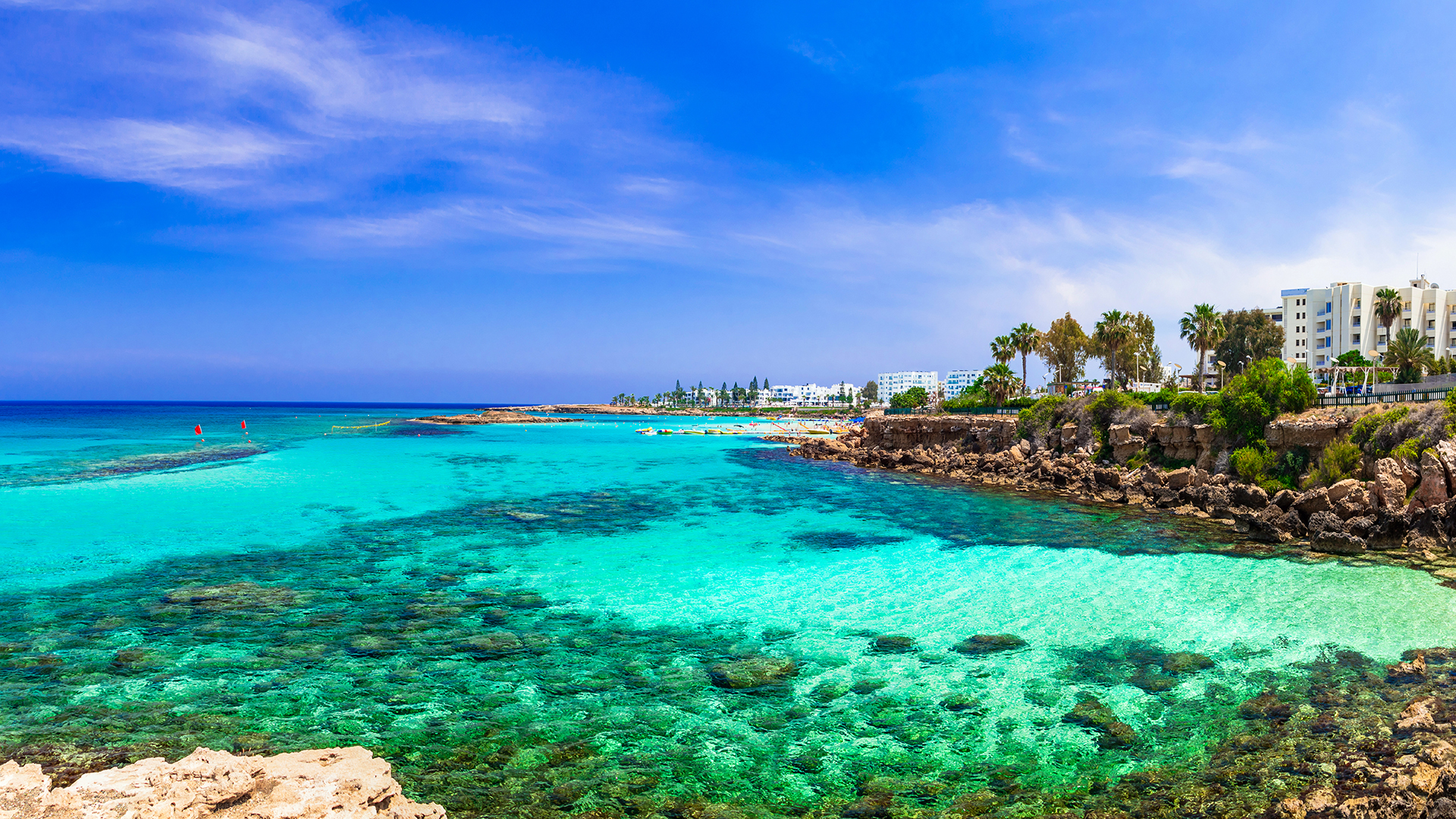 Cyprus
By GreaterGo Editor
4 Sep 2023
【Mediterranean Vacation Paradise】Cyprus: Discover the Hidden Gem with the Belt and Road Travel
Summer is here, and if you're looking to escape the hustle and bustle of the city and immerse yourself in the beauty of turquoise waters and clear blue skies, why not consider a trip to Cyprus? This stunning Mediterranean vacation paradise awaits you! Cyprus, the third largest island country located in the north-eastern Mediterranean Sea, is surrounded by the sea with a pleasant climate, making it a hidden gem for holidaymakers. You can bask in the summer vibes at the renowned Protaras Beach (Fig Tree Bay) or explore the depths of the sea by diving into the first underwater sculpture museum, MUSAN. Embark on this serene and relaxing journey, and indulge in the pleasures of Cyprus!
Tourist Spots in Cyprus: 1. Protaras Beach (Fig Tree Bay)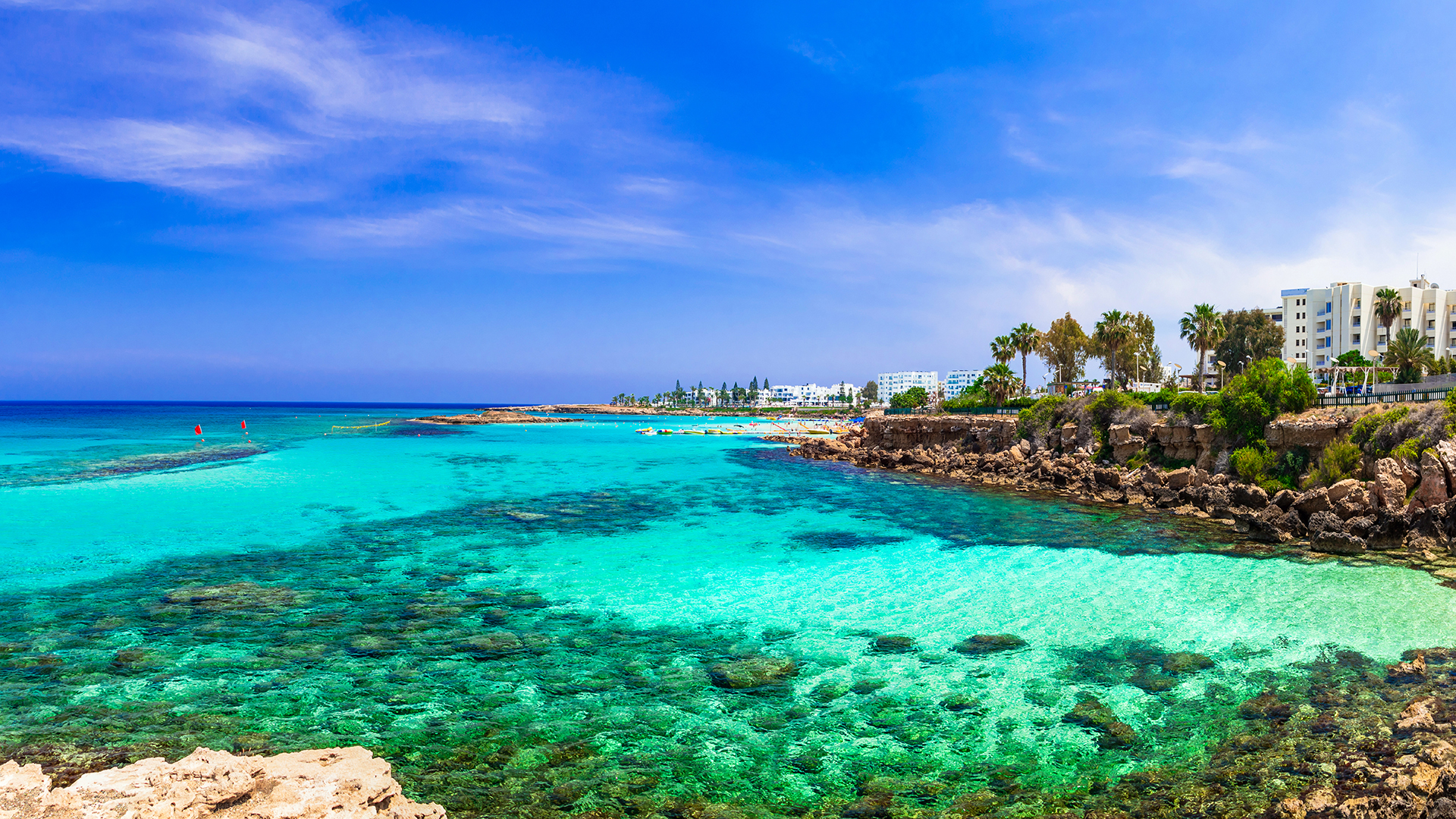 Nestled in the embrace of the Mediterranean Sea, Cyprus is renowned for its pristine waters. In addition to earning the title of "Europe's Cleanest Beaches," it boasts 77 beaches awarded the Blue Flag, signifying their adherence to strict environmental, educational, and safety criteria. Among them, 【GreaterGo】proudly recommends Protaras Beach, also known as Fig Tree Bay. This renowned tourist destination features golden sands and crystal-clear waters, offering a plethora of water activities such as surfing and fishing for visitors to indulge in the joys of sunshine and waves. As the sun bathes the sea, and the gentle sound of the waves serenades your senses, this moment of pure relaxation undoubtedly epitomes the traveller's blissful holiday experience.
Tourist Spots in Cyprus: 2. MUSAN (Museum of Underwater Sculpture Ayia Napa)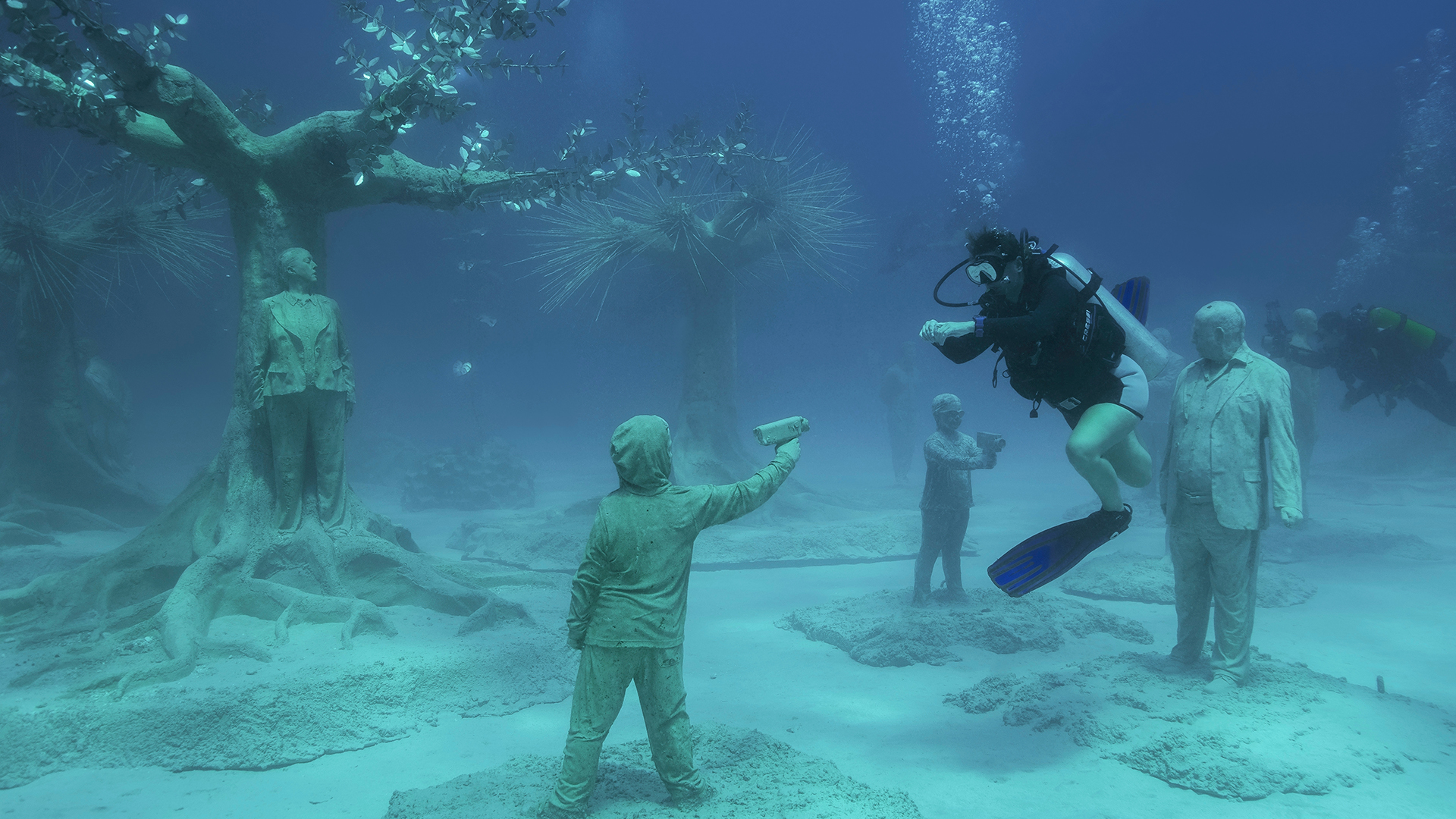 Suppose you're looking to explore a unique underwater world. In that case, MUSAN, the Museum of Underwater Sculpture Ayia Napa, is a must-visit attraction in Cyprus. This world's first underwater sculpture museum is located within the Marine Protected Area (MPA), ingeniously combining nature and art. It showcases over 90 underwater artworks, providing divers with a distinctive diving experience. Dive into the depths and immerse yourself in art pieces themed around trees and human figures, allowing you to explore the art world in a different form.
Looking to discover more travel information for the Belt and Road related countries and regions? Embark on a new journey by exploring the travel articles on【GreaterGo】now !
【GreaterGo】 - Travel Tips for the Belt and Road Related Countries and Regions
Is a visa needed to travel from Hong Kong to Cyprus?
HKSAR passport holders are granted visa-free access to Cyprus, allowing them to stay for up to three months.
What is the weather like in Cyprus?
Cyprus boasts a Mediterranean climate, with summers extending from mid-May to mid-October, offering average temperatures ranging from 28°C to 35°C. The island enjoys long hours of sunshine and clear skies during summer, creating ideal conditions for engaging in water activities. On the other hand, the Cyprus weather in the winter season from December to February is pleasant, with average temperatures ranging from 3°C to 20°C. The Cyprus weather during this period is perfect for enjoying outdoor activities or exploring the cities at a leisurely pace.