【GreaterGo】How to post an article / product
Weather forecast of Hong Kong, China
11/30
THU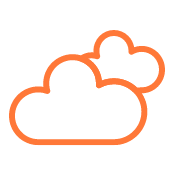 12/01
FRI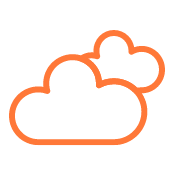 12/02
SAT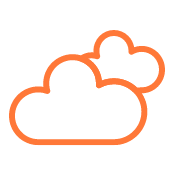 12/03
SUN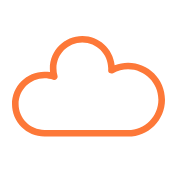 12/04
MON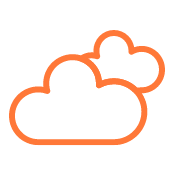 Share the article: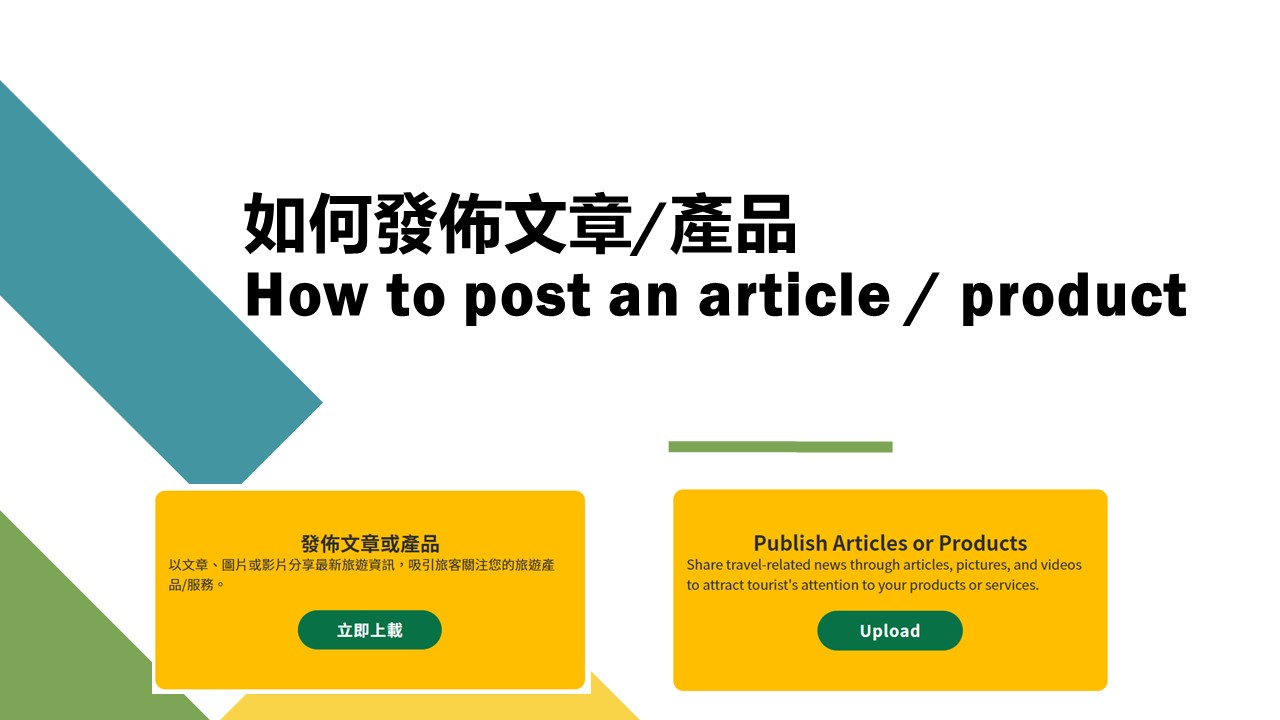 Hong Kong, China
By GreaterGo Marketing & Promotion
27 Jan 2023
How to post an article / product
Please take notes on below items
Publish article/product points

Basic

Under a subsection of your selected location (Belt and Road, Greater Bay Area, Events and Happenings)

2000

Featured

Under the Homepage and your selected location

4000

* Publishing period is 14 days

* Choosing "Featured" can attract more attention from random users

To deliver your article/product most accurately to your target audience, it is important to choose the right section to publish your article.

For example, if the article or product is about Indonesia, you may choose the section "Travel on the Belt and Road" and select "Indonesia". The article/product will be displayed in the right section.

* If you choose to publish under a category in GreaterGo Homepage, you will be charged an additional 2,000 points on top of the basic 2,000 points, that is, a total of 4,000 points.

* Note: Article/product MUST NOT contain pricing.
Need Help💡