【GreaterDive】Having Fun with Water! Songkran Festival 2023 in Thailand
Weather forecast of Thailand
11/30
THU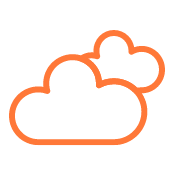 12/01
FRI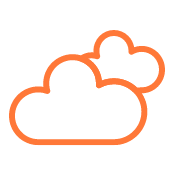 12/02
SAT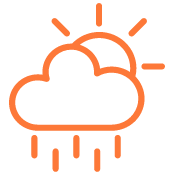 12/03
SUN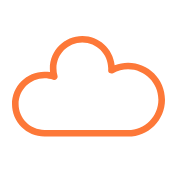 12/04
MON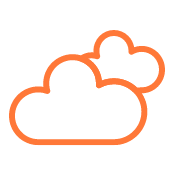 Share the article:
Recommended Related Article: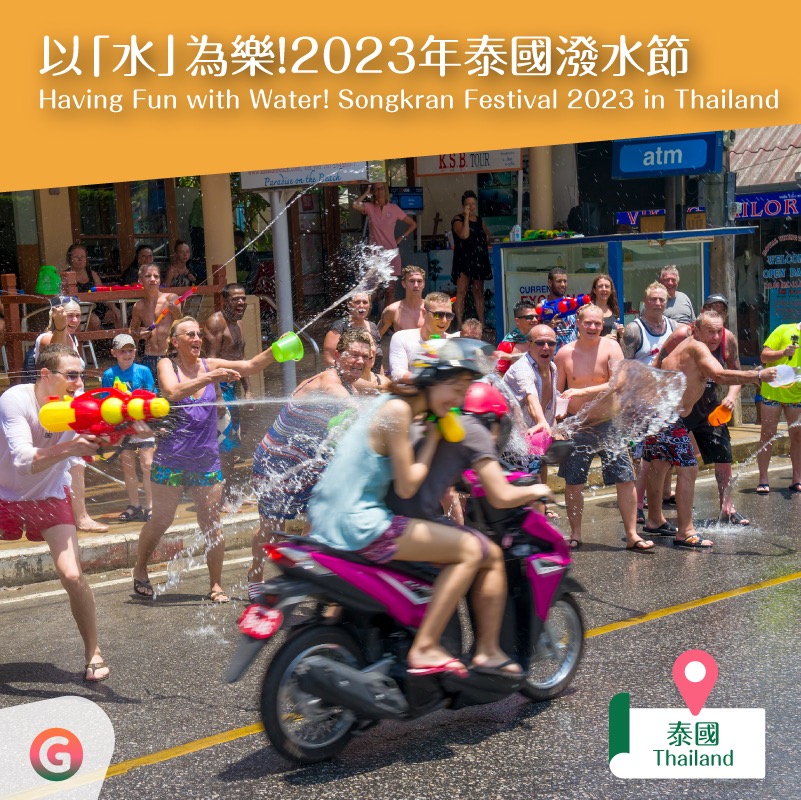 Thailand
By GreaterDive
31 Mar 2023
Having Fun with Water! Songkran Festival 2023 in Thailand
Apart from spa and night markets, Songkran Festival held every April, is unmissable in Thailand 💦!
​
The Songkran Festival is a traditional festival during the Thai New Year. Although the official New Year has been revised to 1 January, Thai citizens and foreign tourists celebrate the festival as usual, having fun with water!
​
Besides beating the summer heat in Thailand, water also symbolises blessing in Thailand. During Songkran Festival, people celebrate by splashing water on each other and praying for good luck in the new year
. If you travel to Thailand in April, please join the event and enjoy the local traditional atmosphere!
-
Egypt - A Must-Visit Destination of the Lifetime: https://bit.ly/3Jpgq0C
The Vacation Paradise – Fiji: https://bit.ly/3YZOmGL
-
Follow our latest one-stop tourism resource platform【GreaterGo】for more information and inspirations to satisfy your wanderlust!
https://www.greatergo.org/en/
Recommended Related Article: